Price according to the Weight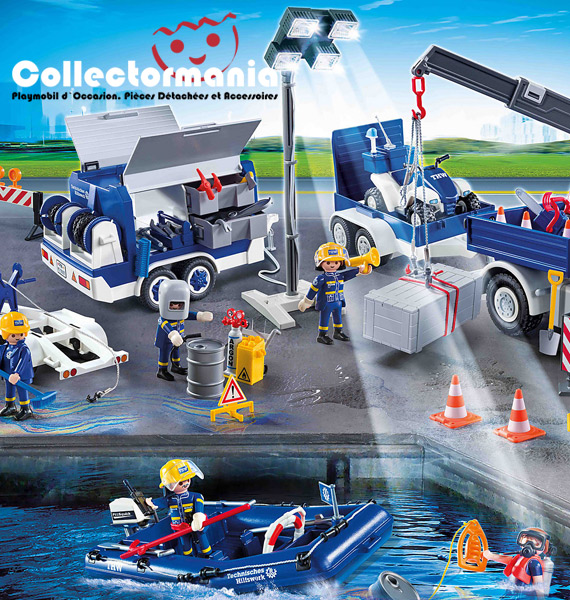 Collectormania France is a store specialized in the sale of new and used Playmobil.
We have a stock of more than 6000 Playmobil references.
Our Playmobil online store has been around on ebay for 5 years, with a reputation of over 10,000 positive reviews from our customers. (stores.ebay.fr/Collectormania-France)
We sell new and used Playmobil Accessories and Playmobil Parts to improve your existing Playmobil or to create new ones. Whether you are a collector or you want to buy Playmobil for your children, Collectormania France is the reference store for Playmobil accessories not found elsewhere.
We have a stock of more than 6,000 Playmobil references, and we put many new products online every week. Our stock is very varied, ranging from rare items from the 80s to new models from the 2000s, you will find everything you need.
In our shop you can create a character from A to Z thanks to our Character Spare Parts (Busts, Arms, Heads, Legs ...) but you can also equip these Playmobil characters with our many Accessories which come from all the Themes of the Playmobil universe.
From the 1900 theme to the Western theme, including Knights or Princesses, you will find your happiness in our many categories.